Dear Young Scientists,
We are pleased to announce you the 13th International Scientific Conference of Civil and Environmental Engineering for PhD Students and Young Scientists below 35 years under Auspices of doc. Ing. Peter Mésároš, PhD., the Dean of the Faculty of Civil Engineering in High Tatras.
The conference will be held in Štrbské Pleso, High Tatras on October 13-15, 2021.
Only fully vaccinated partipants against Covid-19 will be allowed to the conference in person. Confirmation of vaccination will be checked at the registration. The conference will be broadcasted online as well. More information will be sent via emails.

All accepted papers will be published in IOP Conference Series: Materials Science and Engineering (MSE)

For the latest news follow us on Facebook
facebook.com/ConferenceYoungScientist
YOUNG SCIENTIST 2021 / MLADÝ VEDEC
13th International Scientific Conference of Civil and Environmental Engineering for PhD. Students and Young Scientists below 35 years under Auspices of
doc. Ing. Peter Mésároš, PhD.
the Dean of the Faculty of Civil Engineering
and
Ing. Andrej Doležal
the Minister of Transport and Construction of the Slovak Republic
and
Mgr. Branislav Gröhling
the Minister of Education, Science, Research and Sport of the Slovak Republic
and
Ján Budaj
the Minister of Environment of the Slovak Republic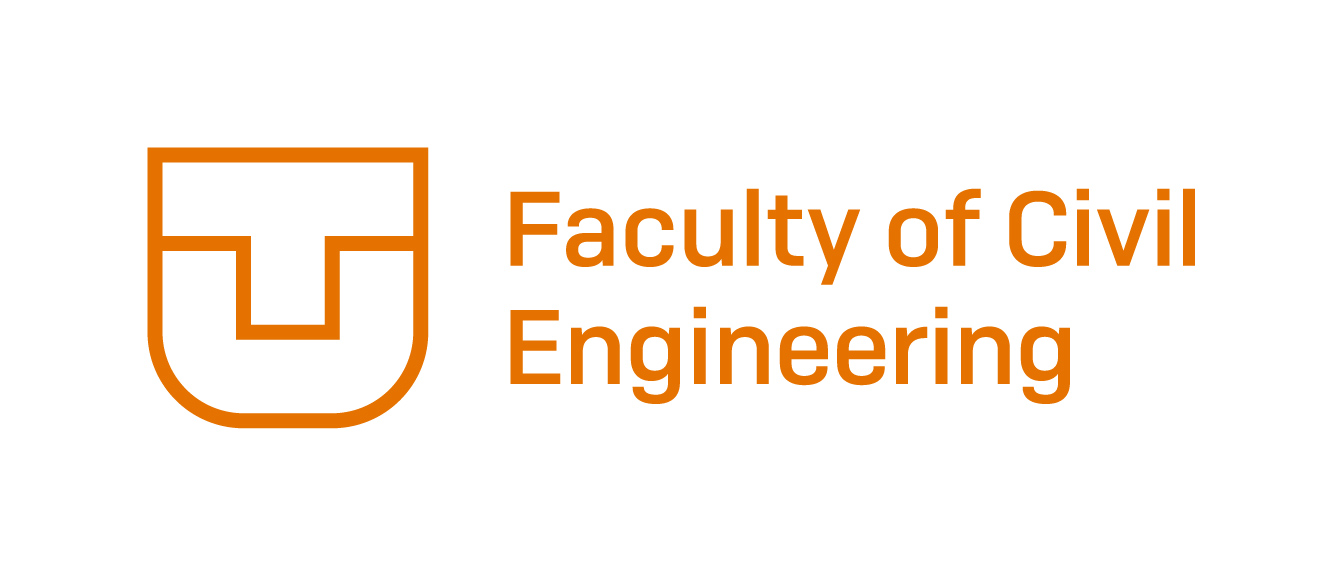 TECHNICAL UNIVERSITY OF KOŠICE
FACULTY OF CIVIL ENGINEERING