Announcement
Considering the recommendations of the Minister of Science and Higher Education, Rector of the Technical University and dean of the Faculty of Civil Engineering in Kosice regarding COVID-19 coronavirus infection, the Organizing Committee decided to move the "Young Scientist 2020" conference to another date.
We want to ensure the safety of every participant, which is why we count on your understanding.
Thank you for your interest in the conference so far. We will inform you about the resumption of the conference and new information by e-mail and on the conference website and facebook:
https://youngscientist.svf.tuke.sk/
facebook.com/ConferenceYoungScientist
If you paid "ONLY PUBLISHING" conference fee, your paper after acceptance by editor (after the checking of the overlap) will be published in the IOP proceeding – IOP Conference Series: Materials Science and Engineering (and included in Scopus database).
If you registered and paid the full conference fee we let you know via email and web page about the next steps soon.
use MOZZILA FIREFOX browser ONLY
 TECHNICAL UNIVERSITY  OF  KOŠICE
FACULTY OF CIVIL ENGINEERING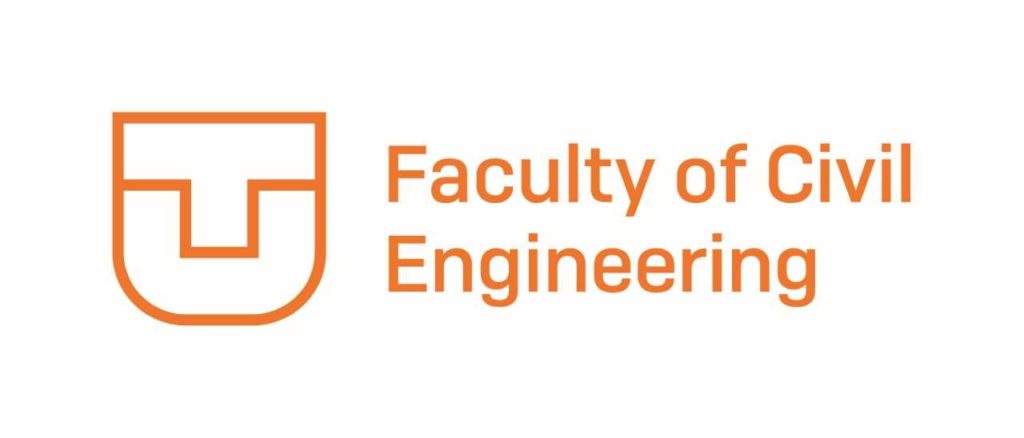 YOUNG SCIENTIST 2020 / MLADÝ VEDEC
12th International Scientific Conference of Civil and Environmental Engineering 
for PhD. Students and Young Scientists below 35 years  
under Auspices of doc. Ing. Peter Mésároš, PhD.
the Dean of the Faculty of Civil Engineering
High Tatras, October 15 – 16, 2020